RELATIONSHIP with NATURE
|| Humans and Other-Than-Humans of Iberia ||
My photography and visual art is mainly inspired by Animism. Animists are those who see the world full of persons, only some of them Human. Through my photography, I try to capture the stories of other-than-human persons (e.g. Tree People, Fern People, Stone people, etc) as well as the relationship between Humans and all the other Living Beings.
Darkness is a big part of my work as I explore its beauty and mystery. Bellow you can find some samples of my photography / visual art.
My images will be available for purchase in my online shop here soon.
Do you need the perfect image for your project? I am happy to be represented by Arcangel Images, one of the leading agencies that helps clients find the right images for their projects. Find the perfect image for your project here.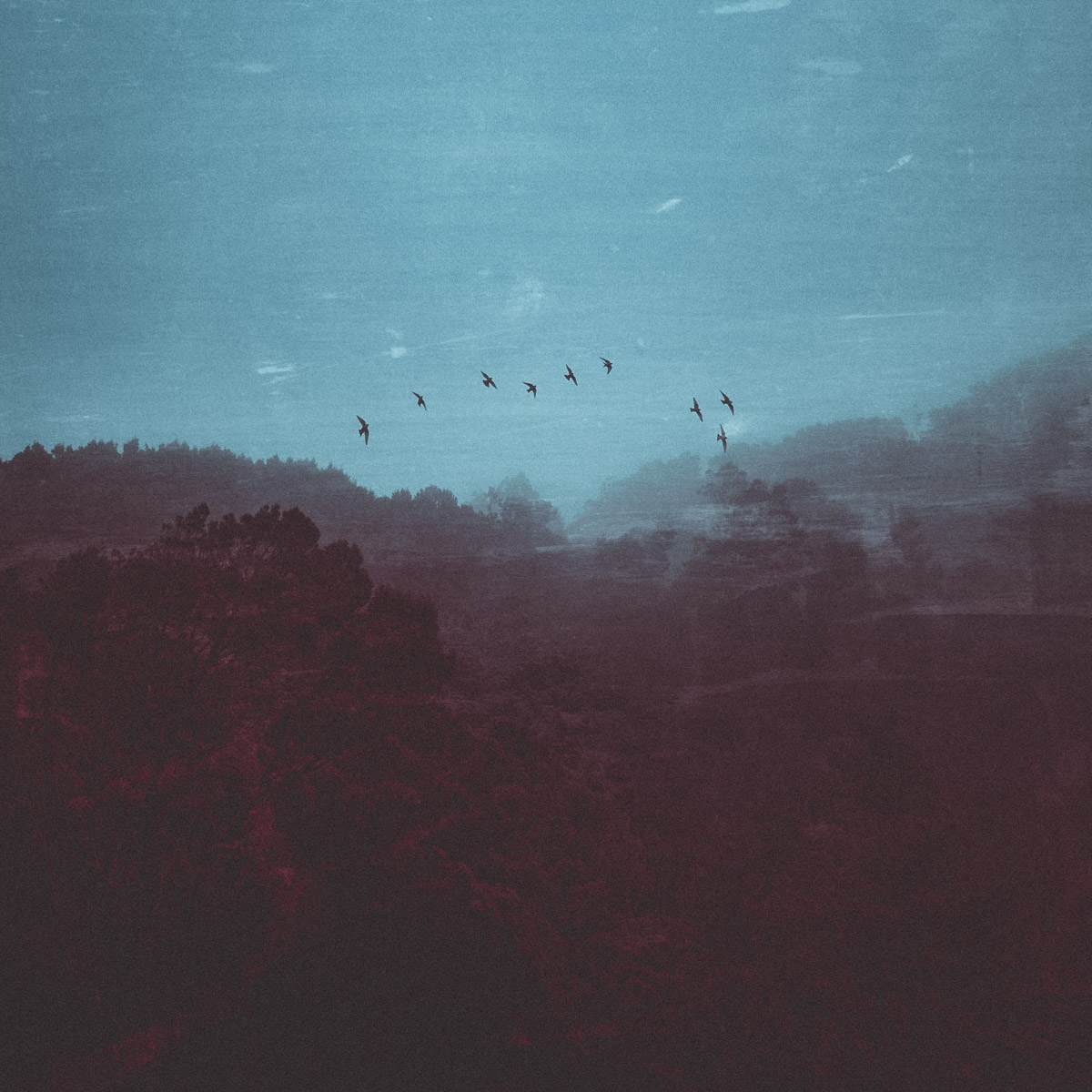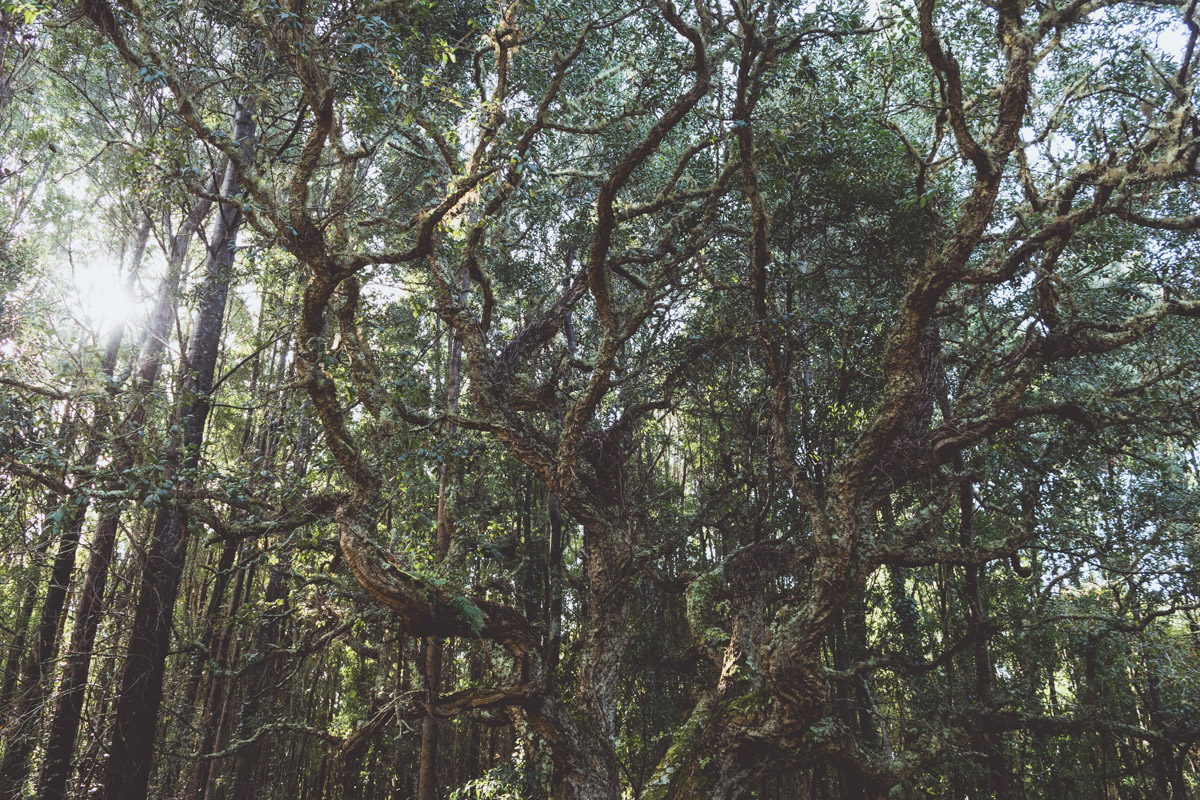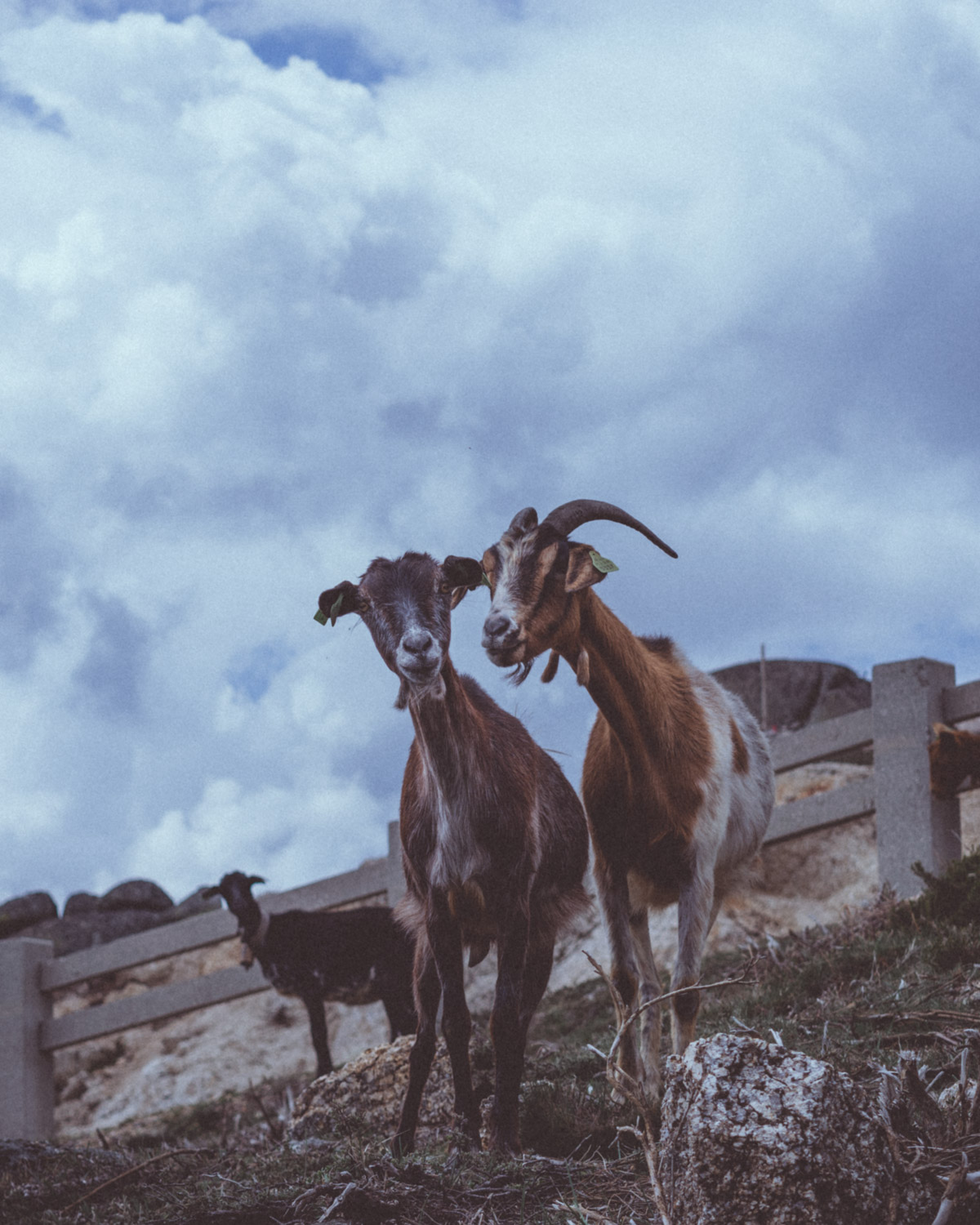 Storytelling through video
Besides photography, I also enjoy creating videos that are visually rich and beautiful, being the landscape and all the other-than-human beings as much protagonists as myself. In these videos, I aim to share handcrafts, beautiful places, delicious recipes from nature and hopefully expand my content even more as time progresses.
My hope is that these videos inspire others to go outdoors more often and feel slowly more comfortable to interact with their other-than-human kin in many different meaningful ways. I also hope that my videos can help those living in cities and not able to go to (wilder) nature on a regular basis to feel a bit more connected to place and the great web of life.
Below you can watch a selection of my videos. You can also go directly to my youtube channel here.
Join my newsletter and receive freebies, exclusive information, learning opportunities and more! You can subscribe bellow: