Winter Stone Age Week | Kierikki Stone Age Center
I was very lucky to be part of a Stone Age Winter Experiment that took place in February 2020 at Kierikki Stone Age Centre, in Yli-Ii, Finland.
Kierikki is a Stone Age Centre, a place where visitors can not only visit an amazing indoor archaeological exhibition, featuring hauntingly beautiful prehistoric tools and pottery, but also immerse themselves in a real size Neolithic village located along the Iijoki River.
Kierikki was once home to a thriving community of hunter gatherers, about 7000-5000 years ago. These highly skilled people lived in permanent villages all year round because the area was particularly abundant in food, with plenty of salmon and seals to hunt. Seal skins and seal fat were traded with other communities in exchange for flint and amber. Log houses and stone structures were built and clay pottery was very relevant to the local culture, being used to store food.
Our aim was to live as closely as possible to the land and to each other, with a focus on Neolithic technology, relying heavily on the power of community to live through the Winter together.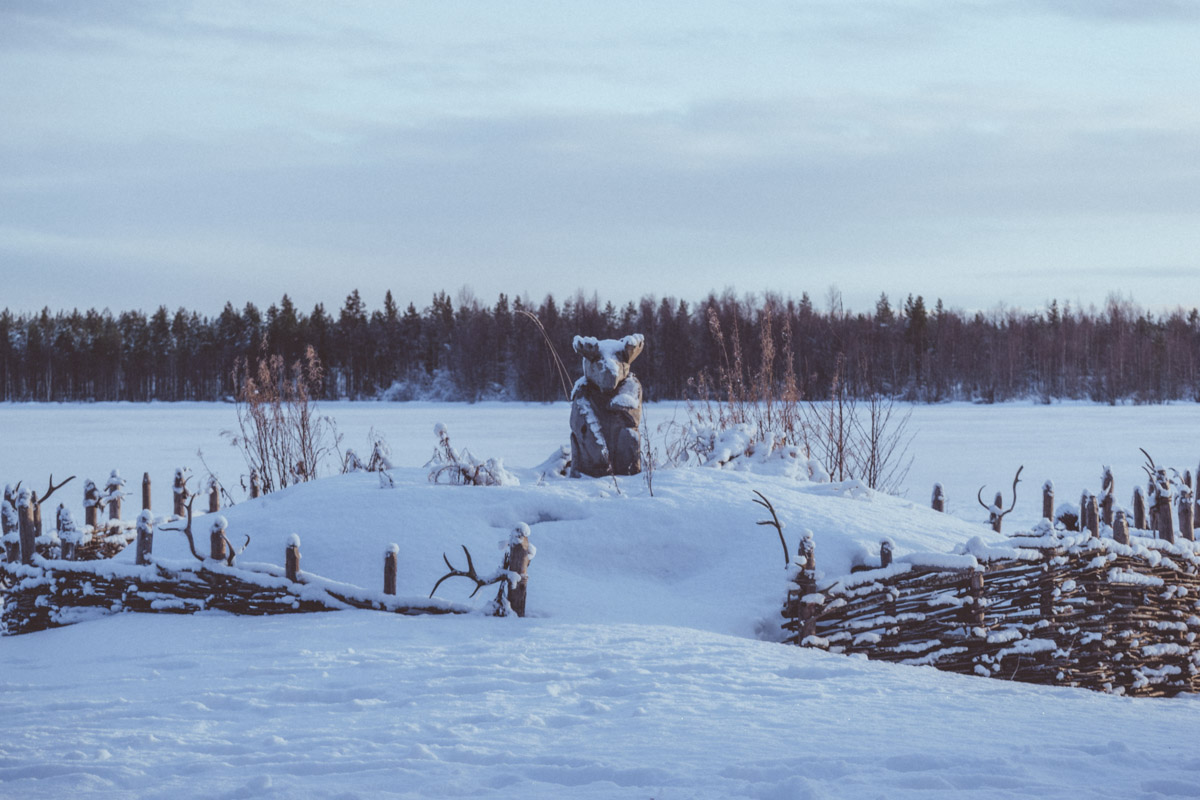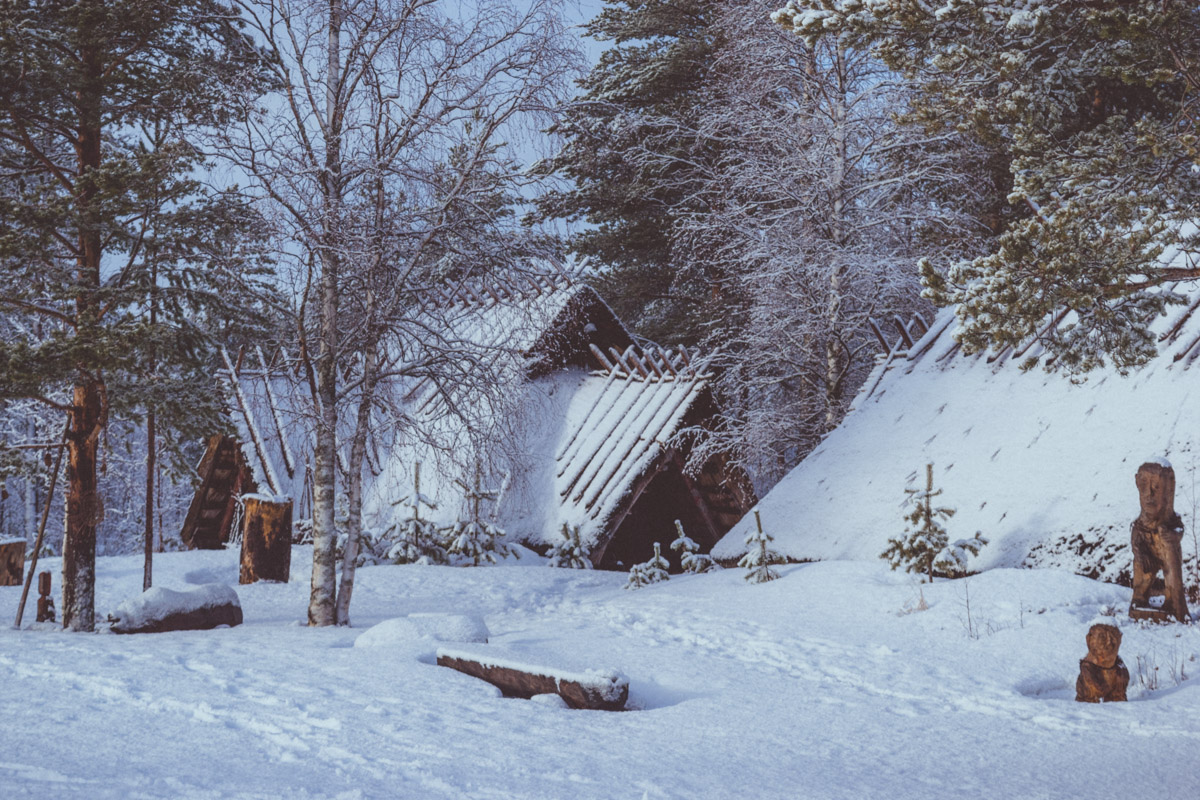 Stone Age Immersion | Jokkmokk, Sweden & Kierikki Stone Age Centre, Finland
In Summer of 2018, I spent 3 months in Northern Sweden and Finland in Lynx Vilden's Stone Age Immersion Program with the most beautiful clan I could ever ask for. It was an intense experience for which I am deeply grateful. During this time, I learned many skills and crafts that connected me with my Ancestors even further. So very thankful to Lynx, the group, the local Sami People and the Land herself for all the teachings and beautiful moments together.
if you enjoy recipes with wild berries, ancestral skills and living history ♥
Surprise, surprise... there's a video for you! 😁 During our Stone Age Winter Week in Kierikki, I filmed several clips of our experience together...
read more