Ancestral Crafts & Skills
Hide Tanning & Leathercraft
From a skin that was about to decompose, I transform it into a skin that can live again for many years to come. It can clothe us, protect us from the weather, keep us warm, hold our belongings, and so much more. And it's biodegradable. Truly biodegradable. It leaves no trace. And it honours our Ancestors.
Learn more about my natural tanning methods here.
Check out my hide tanning and leathercraft portfolio here or click on the images bellow:

Wild Foods
I love learning about wild plants and learn how to make delicious, nutritious and medicinal meals with them. Bellow you can find some of my favourite wild berries, nuts, flowers, plants and trees as well as some magical drinks and meals I have had the pleasure of creating thanks to them.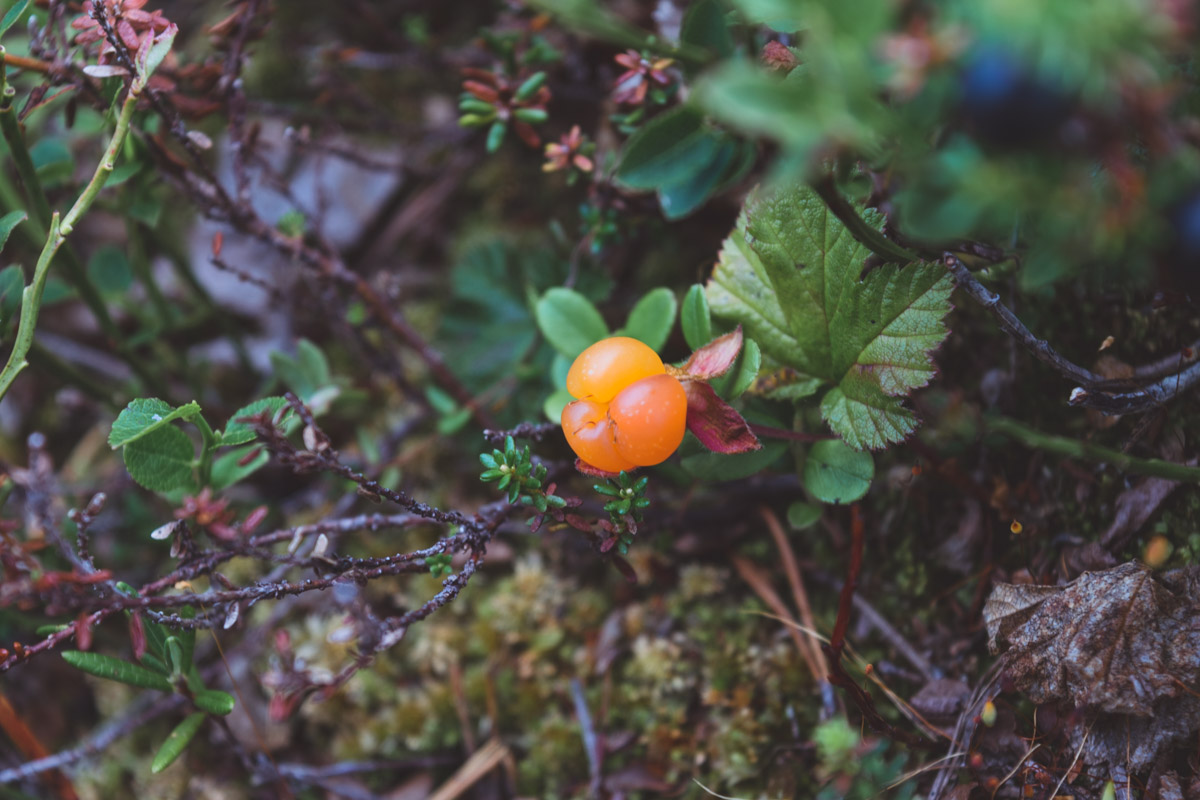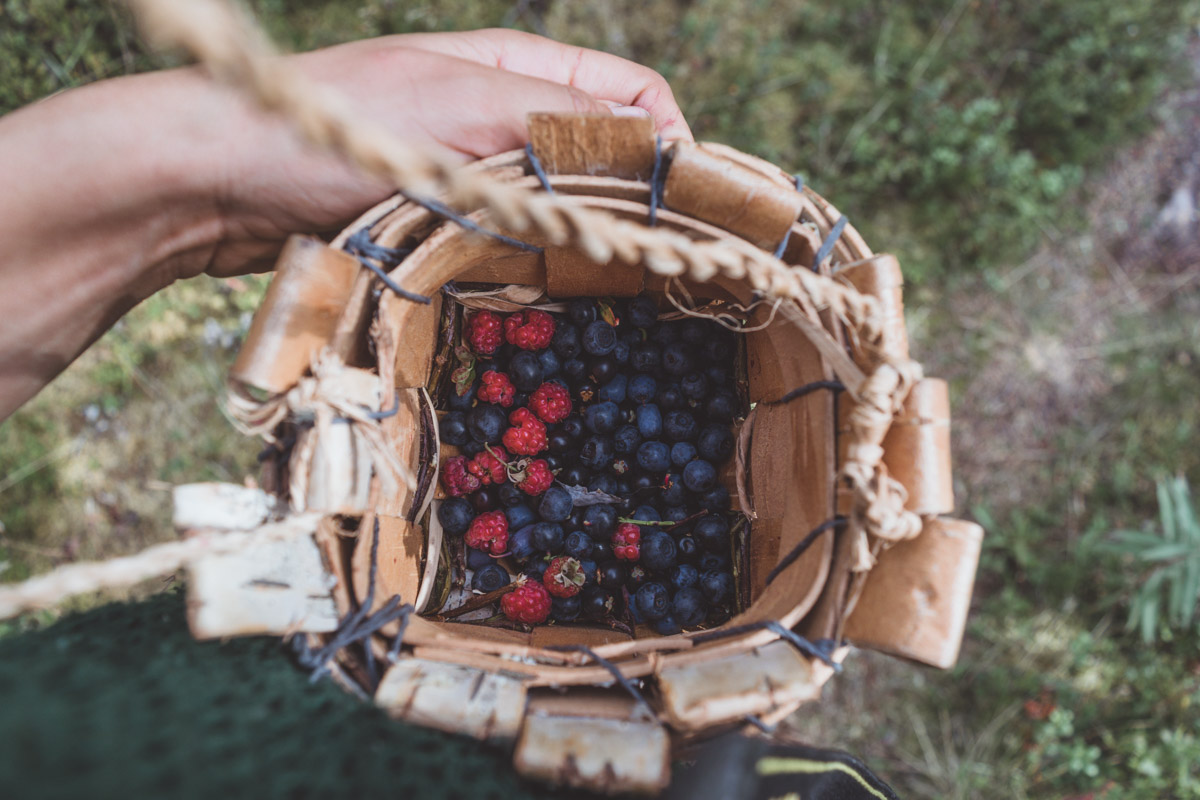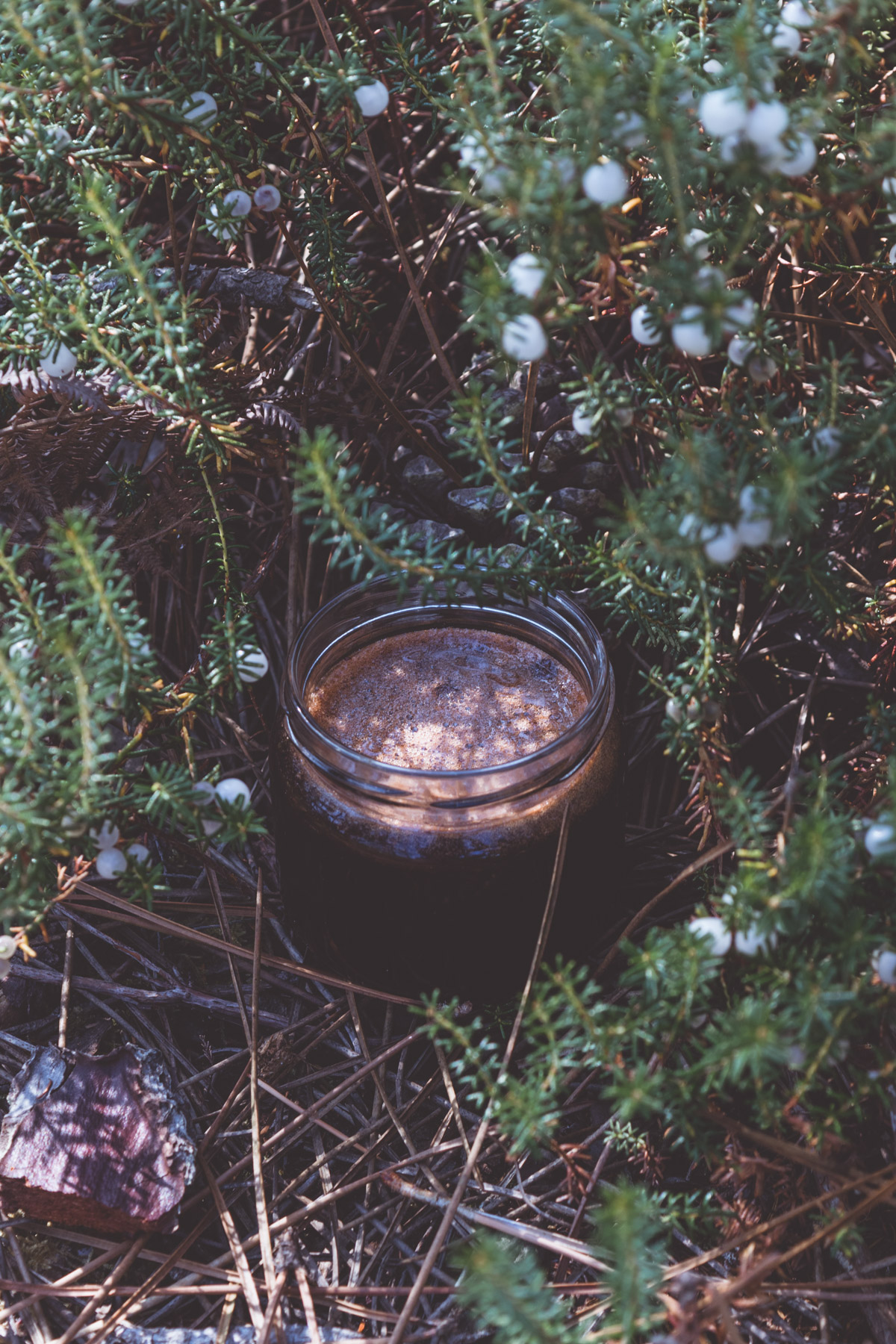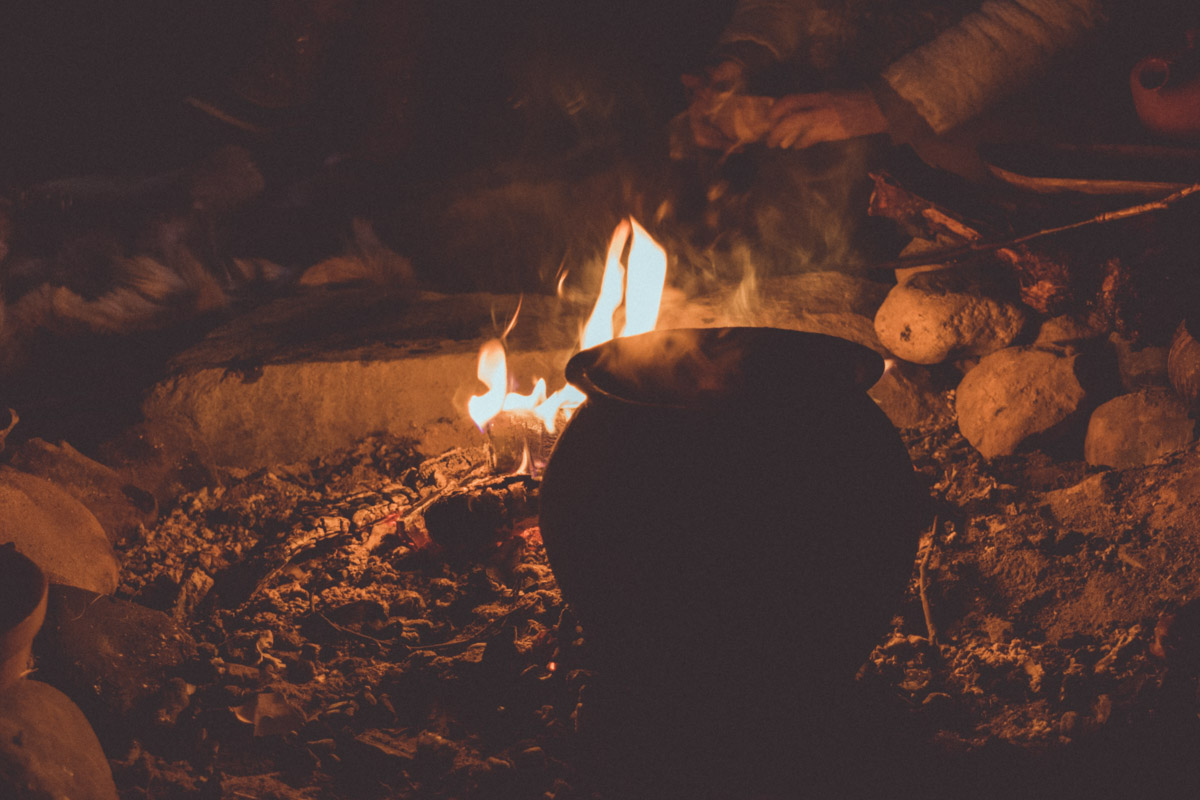 Felting & Wool Crafts
Felting is an ancient skill that has been used for thousands of years (at least since 6500 B.C.) to create felt, a non-woven textile that originates from the pressing and rubbing of fibers together.  Felt is the oldest known form of fabric. In order to make felt, animal wool/hair is used. Sheep's wool is probably the most used material to make felt. You can learn more about felting here.
Besides felting, I have been dabbling with other kinds of wool witchery, such as learning how to card wool, how to spin yarn by hand, how to crochet, and other similar things! I feel very humbled by the teachings I receive from practising these ancient skills, and have been increasingly more thankful to Sheep, who has given and still gives us so much.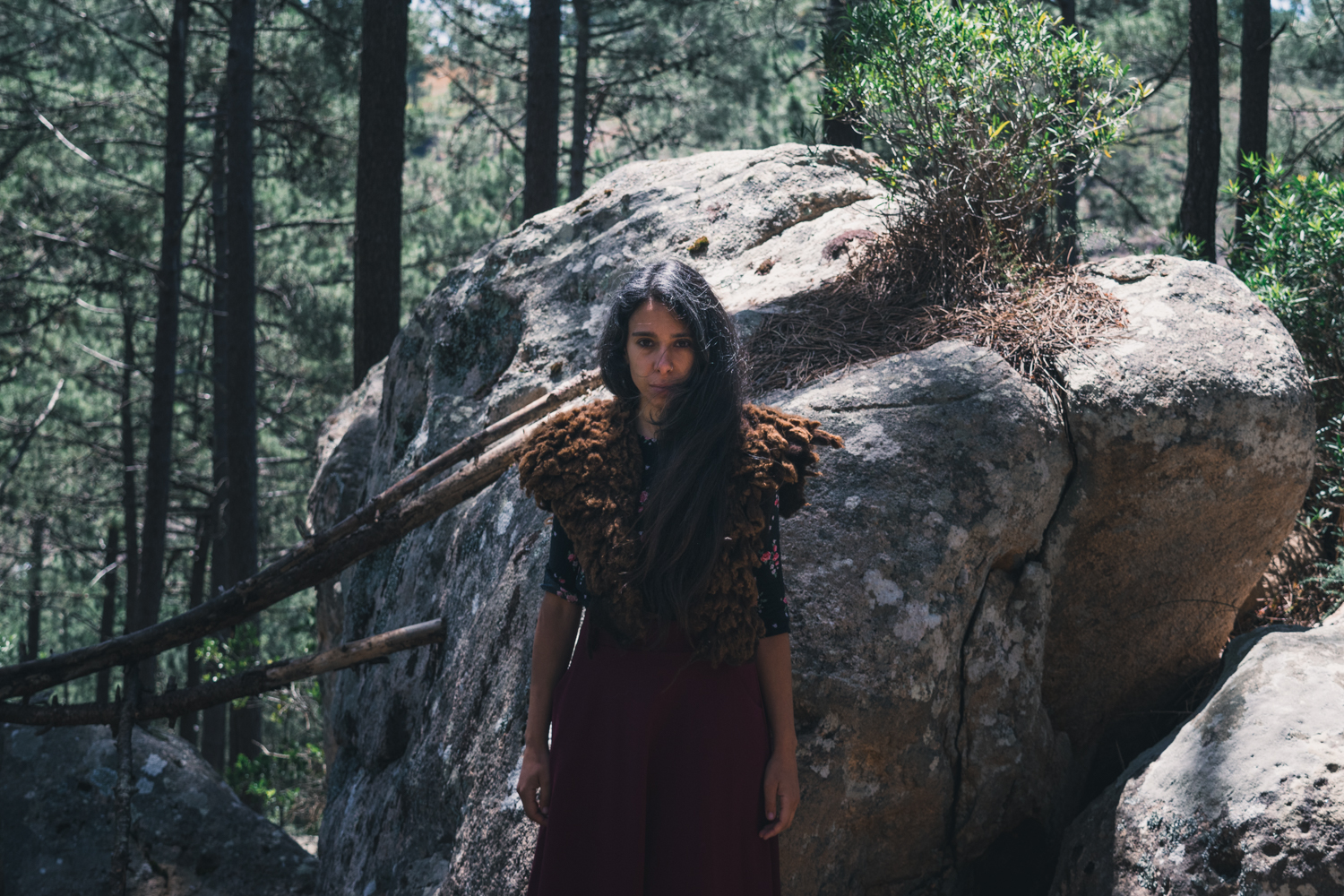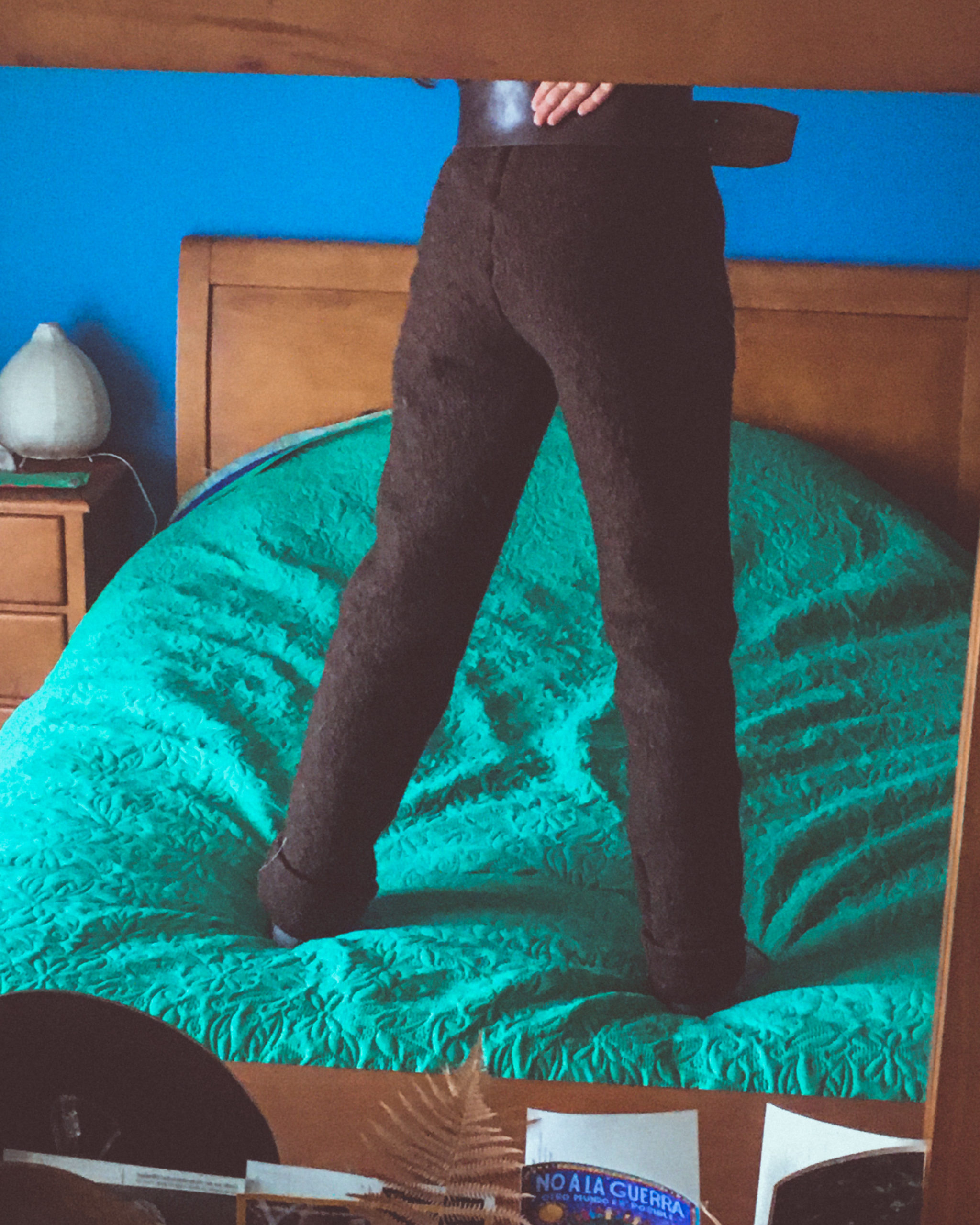 Willow Basketry
I use willow branches to make baskets. I have been weaving for some years now, but I still have so much to learn yet. I carefully intertwine each branch, spiralling all the way up, watching the basket take shape. The willow decides as much as I do about the end result. Some of my favourite baskets are the ones who look like a bird's nest. They are not the most practical to use, but for me they are between the most beautiful. I am always amazed by how forgiving green Willow can be.
Some of these images show old baskets I created a few years ago and I still have a lot to learn. My aim is to improve this practise as well as experiment making baskets with other materials too, such as pine needles and broom.
You can read more about willow basketry here.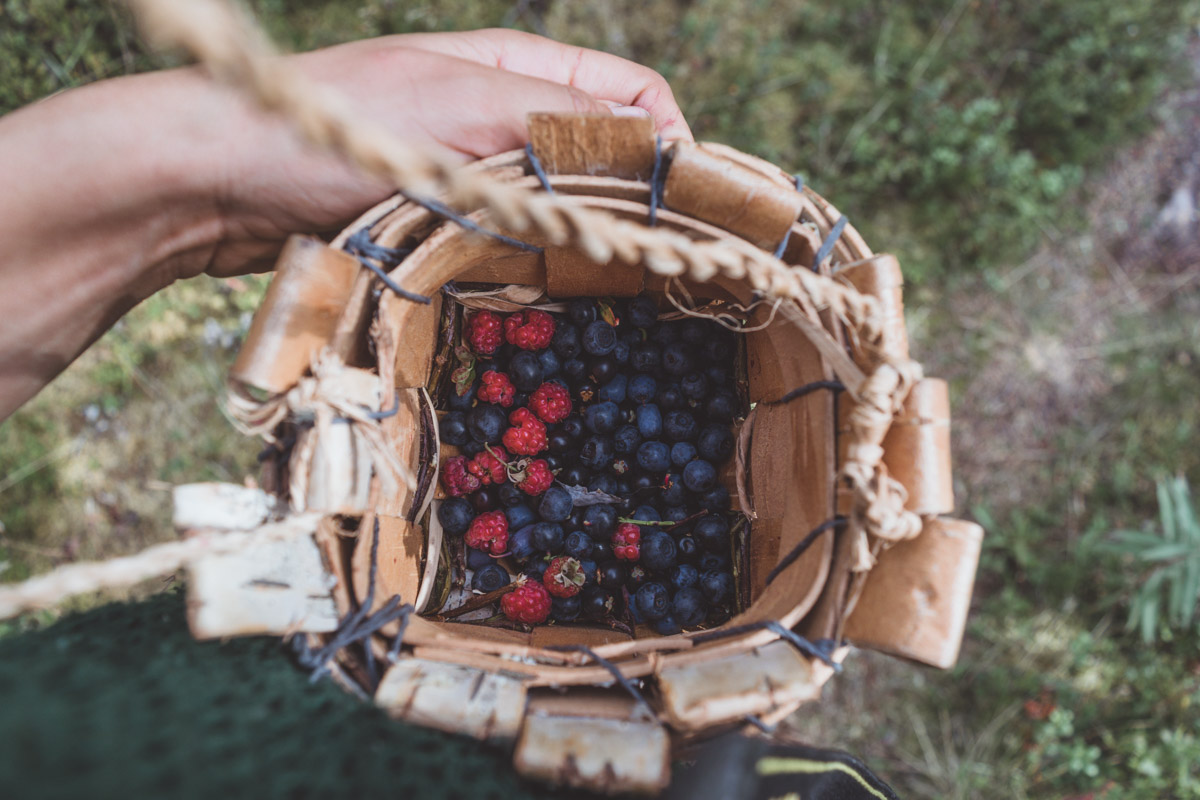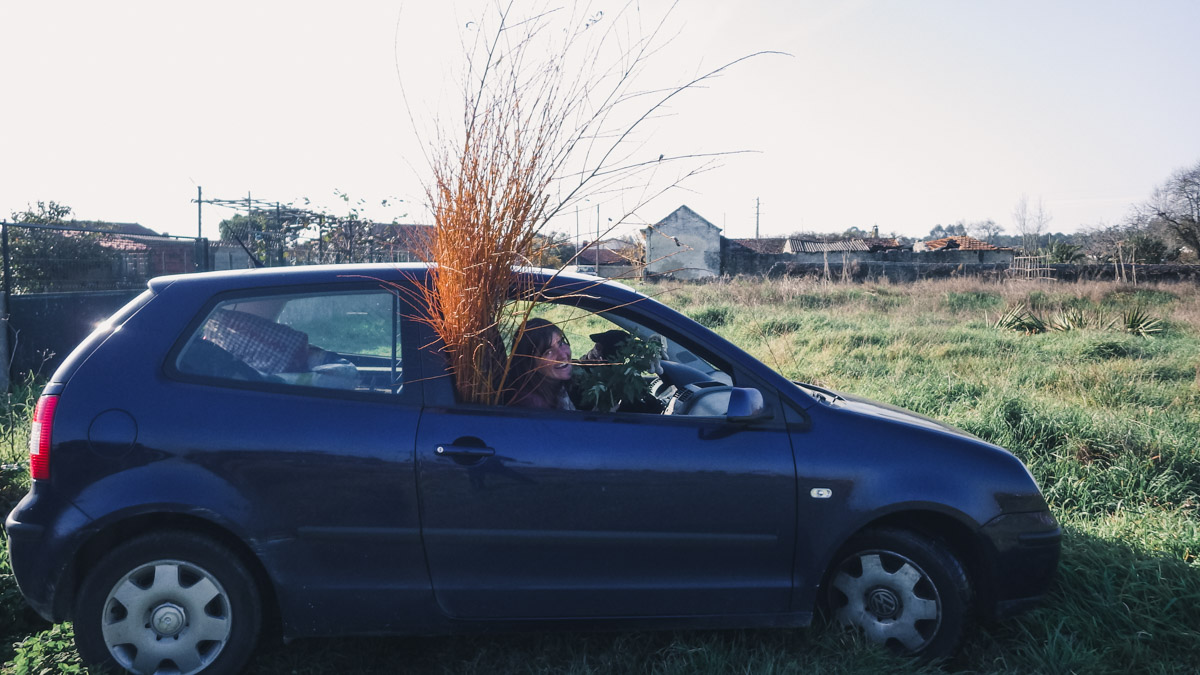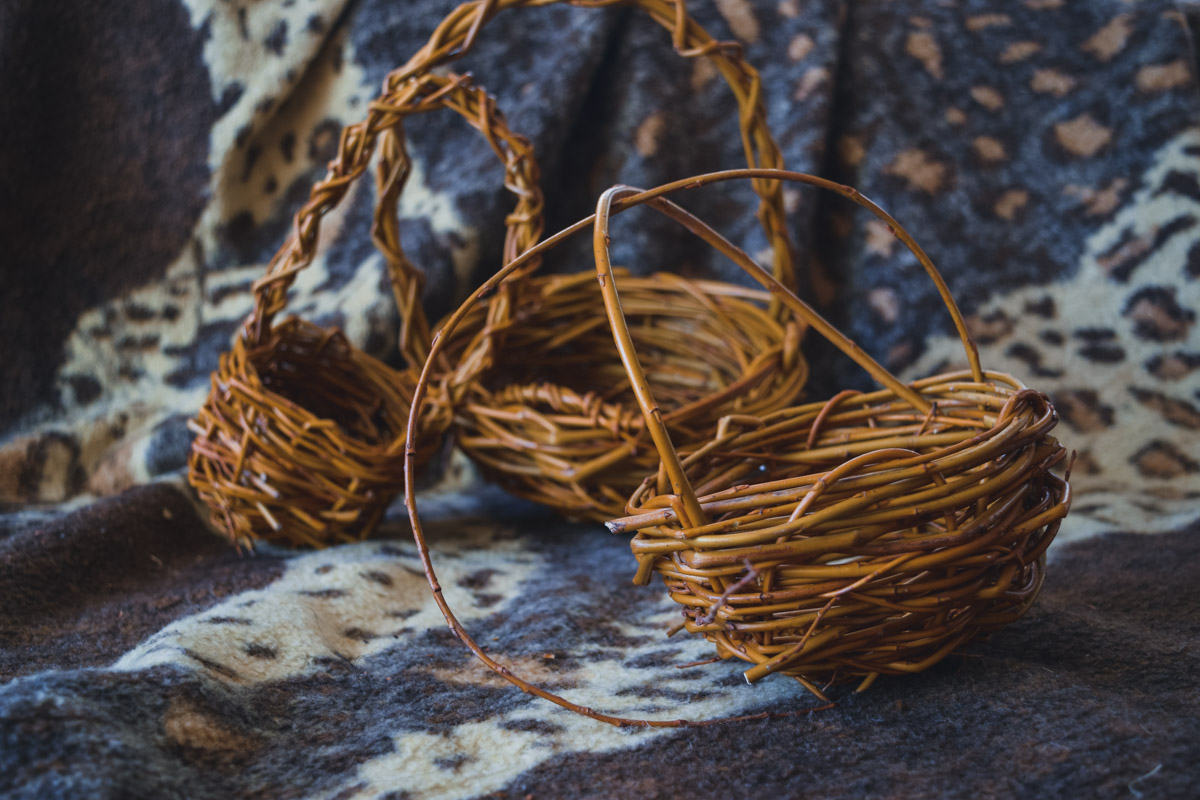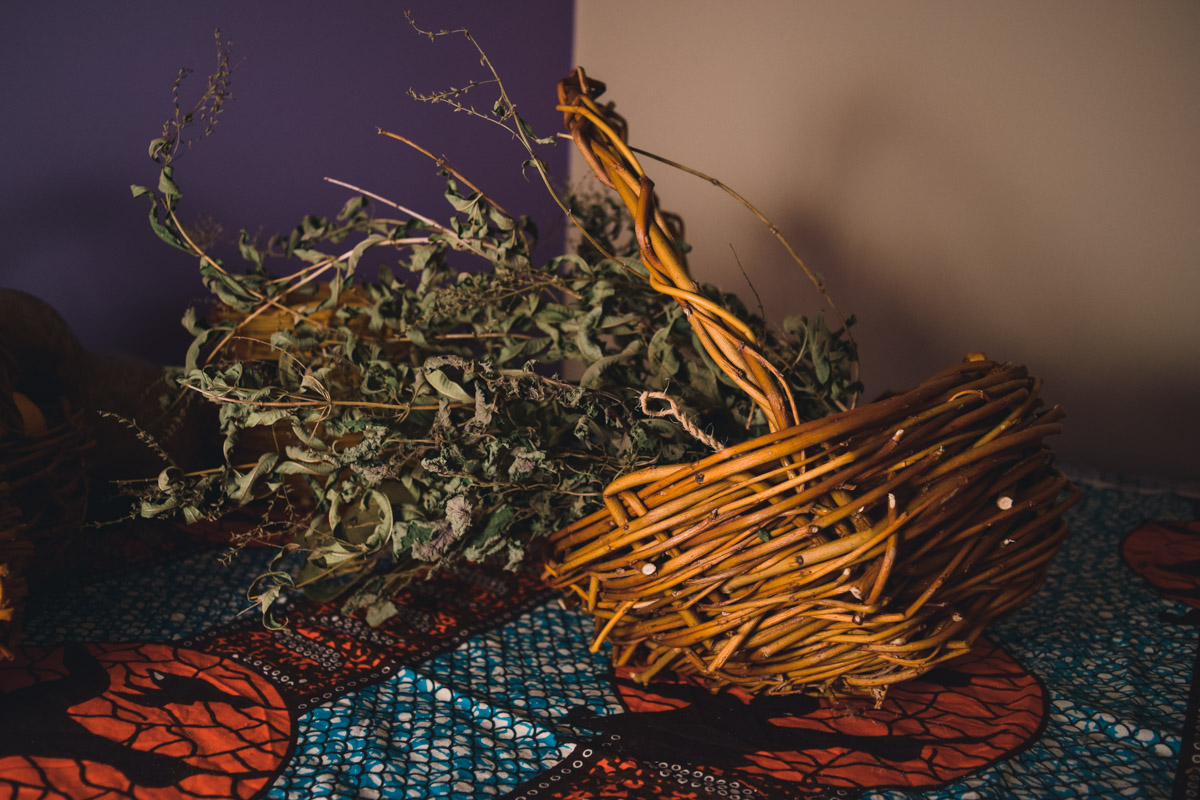 Other Crafts & Skills
I am a lover of many other crafts and am always happy when learning new ancient skills, such as how to make musical instruments out of bone and raw skin, bowls and water canteens out of gourds, buttons out of leather  and reindeer antler, and prehistoric jewelry replicas out of soapstone. I also really enjoy making percussion fire with marcasite and flint.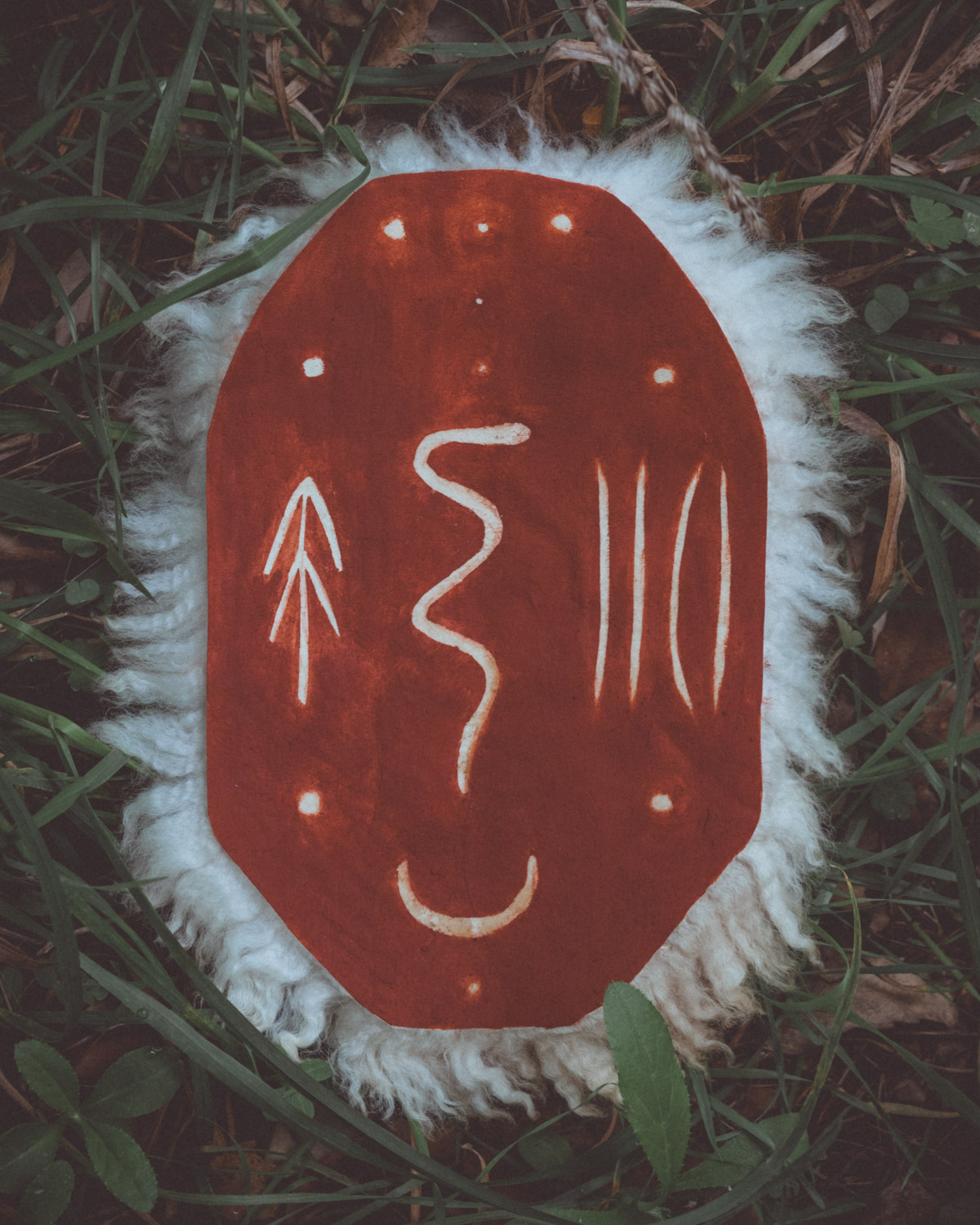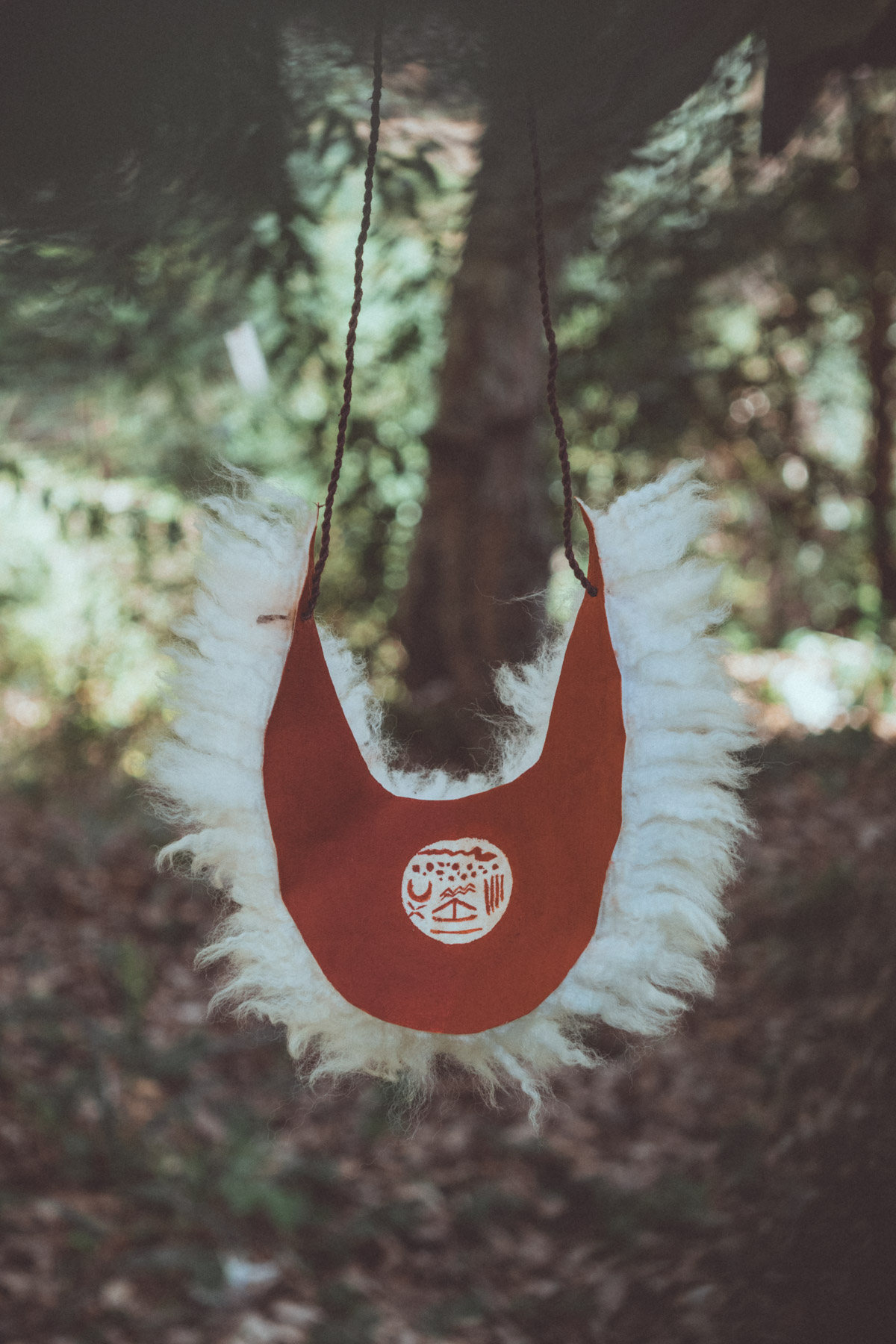 se gostares de receitas com plantas e frutos silvestres, artes manuais e prehistória ♥
Oh, I'm so glad it's May again! Spring is in full bloom, the birds are singing, the fields are green and filled with flowers and the buzzing of...
read more
Join my newsletter and receive freebies, exclusive information, learning opportunities and more! You can subscribe bellow: