For thousands of years, our ancestors lived in close relationship with the land through the practise of traditional living skills. Today, these skills open a door for us to remember the old ways, reconnecting us to our ecological community and ourselves as well as making way for new possibilities towards a more earth-honouring future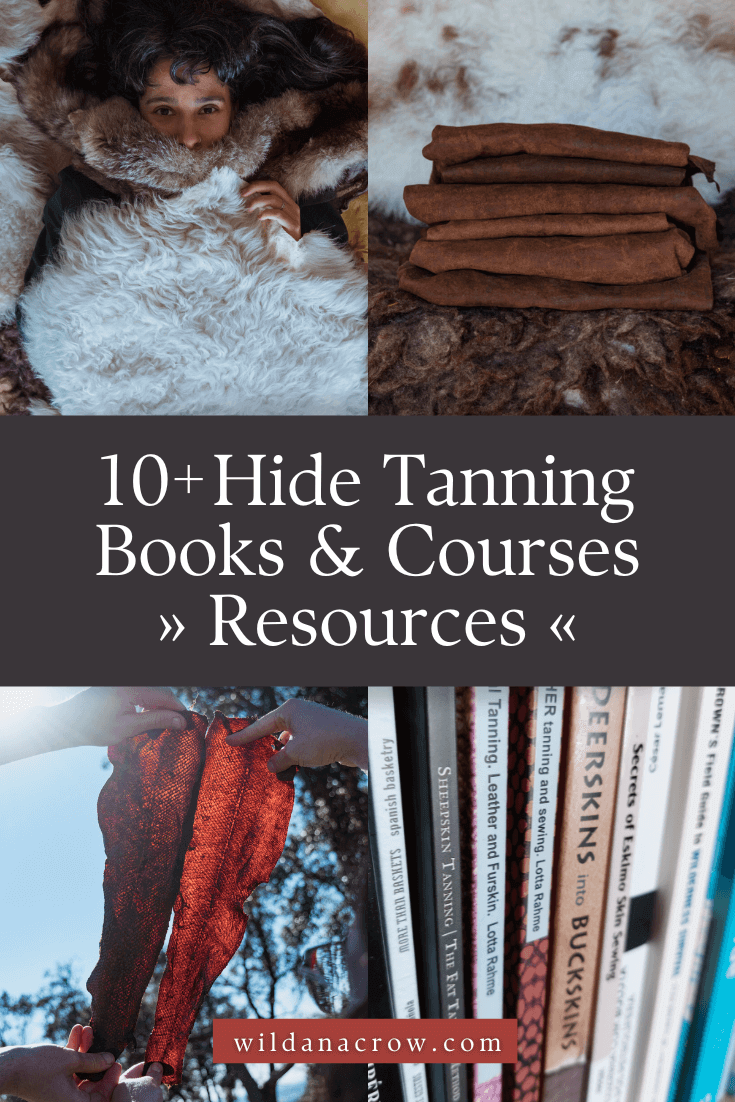 Finding hide tanning books, online courses and other helpful resources is not always easy. If you are looking for natural methods only that are...
read more
Sheepskin Tanning Guidebook
In this guidebook, you will learn how to fat tan your own hair-on sheepskin, using only natural fats, smoke and a lot of elbow grease to transform a raw skin into a beautiful pelt that can be used in various projects.
The book covers the full fat tanning process from start to finish, including how to make your own homemade tanning solution and how to soften the hide both by hand and with a frame.
It is especially helpful to those starting their own tanning journey or looking for information particular to sheepskin tanning.